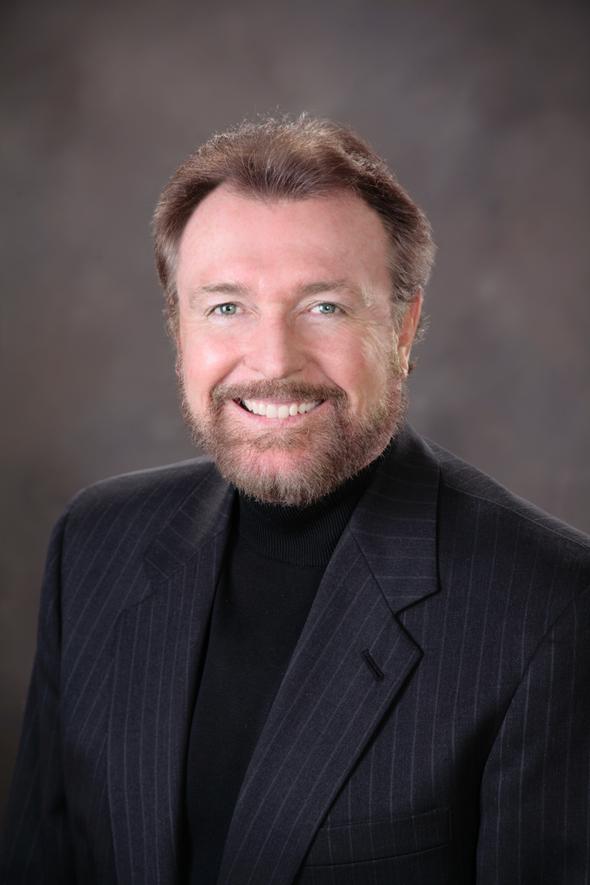 This article explains which taxpayers are eligible for the home office deduction and describes the two methods used to calculate it.

Discover how a living will and durable powers of attorney for health care and finances can help ensure your wishes are carried out.

This article offers a strategy that may help address sequence risk — the danger of poor investment performance at the outset of retirement.

Do you know how cash balance retirement plans can help small business owners reduce taxable income and catch up on their savings? Find out.