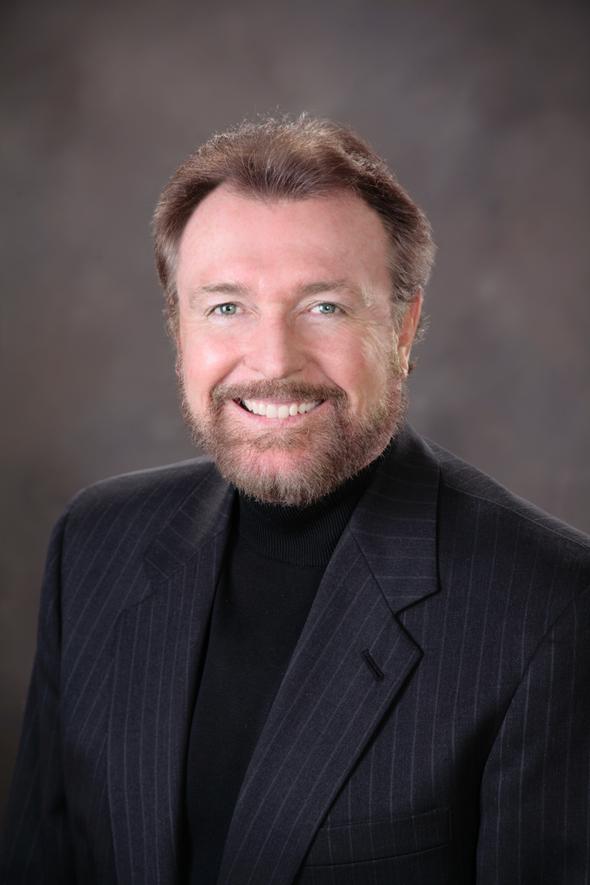 Index funds or traditional actively managed funds: Which approach, or both, is most effective?

In the past, trusts were often used to avoid estate taxes, but that purpose has become less important for most people with current high exemption amounts. However, a properly constructed trust can serve many other purposes for families of more modest means.

Staying disciplined in building a well-constructed portfolio over time can help carry investors through the market's rough spots.

Market volatility makes most investors nervous, but a big downturn can be especially disturbing to those who are approaching retirement or newly retired. This article presents three fundamental concepts that may help investors keep market movements in perspective and maintain their focus on long-term goals.
Use this calculator to determine whether you qualify for the different types of IRAs.

Use this calculator to estimate the federal estate taxes that could be due on your estate after you die.

Use this calculator to estimate how much income and savings you may need in retirement.

Estimate the future value of your current savings.