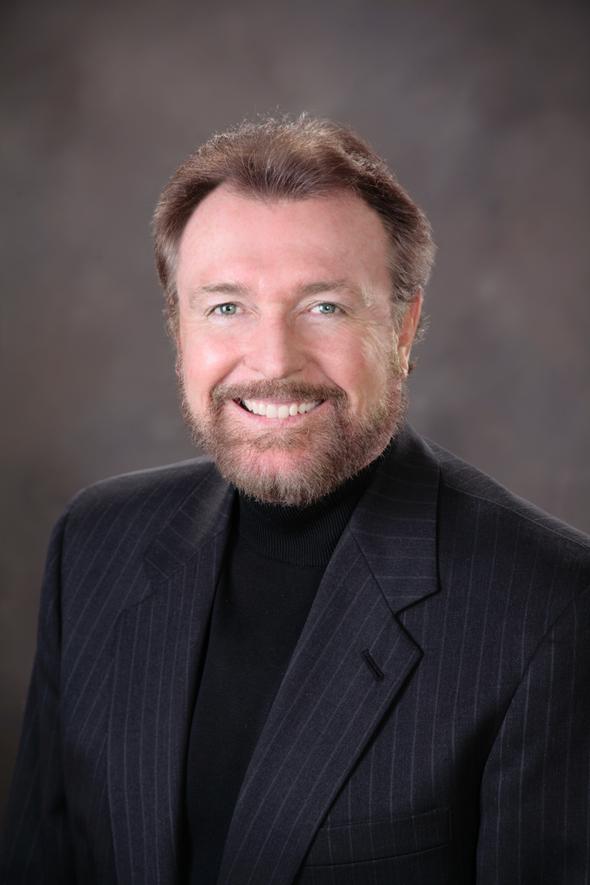 Discover how a living will and durable powers of attorney for health care and finances can help ensure your wishes are carried out.

For years, the "4% rule" helped retirees make their savings last, but now a more aggressive withdrawal strategy might be the new norm.

Do you know the differences between growth and value stocks? Find out why value stocks may hold appeal during the economic recovery.

Learn the story behind the extreme volatility of "meme" stocks promoted through social media, including the risk for individual investors.
Estimate the future value of your current savings.

Use this calculator to estimate the federal estate taxes that could be due on your estate after you die.

Use this calculator to estimate how much income and savings you may need in retirement.

Use this calculator to determine whether you qualify for the different types of IRAs.