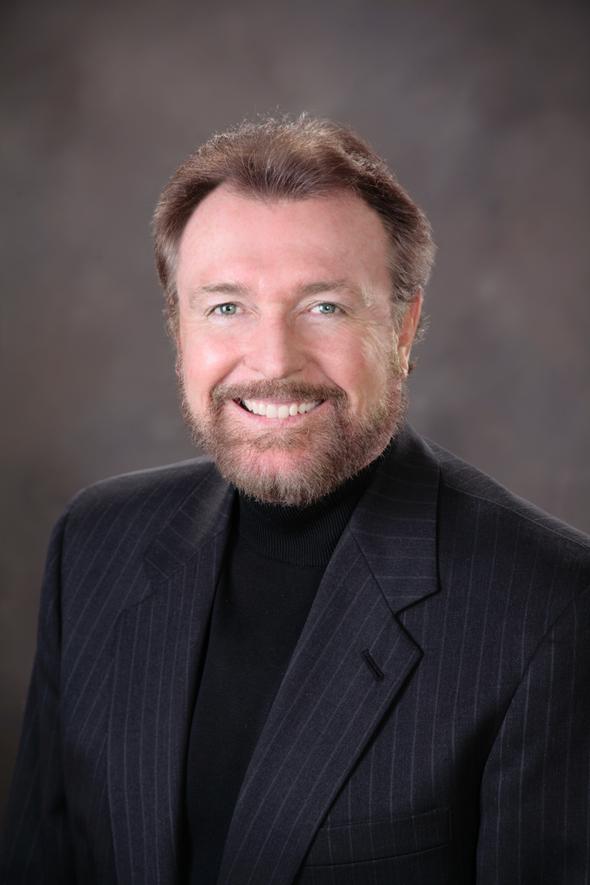 Millions of U.S. workers voluntarily left their jobs in 2021. Here are some things to keep in mind if you're considering quitting.

A letter of instruction could be just as important as a will to help loved ones settle an estate. Do you know what information to include?

Do you have a will? If not, this article offers three key reasons why you should.

This article provides an overview of high-profile ransomware attacks and offers tips to help consumers protect their own data.