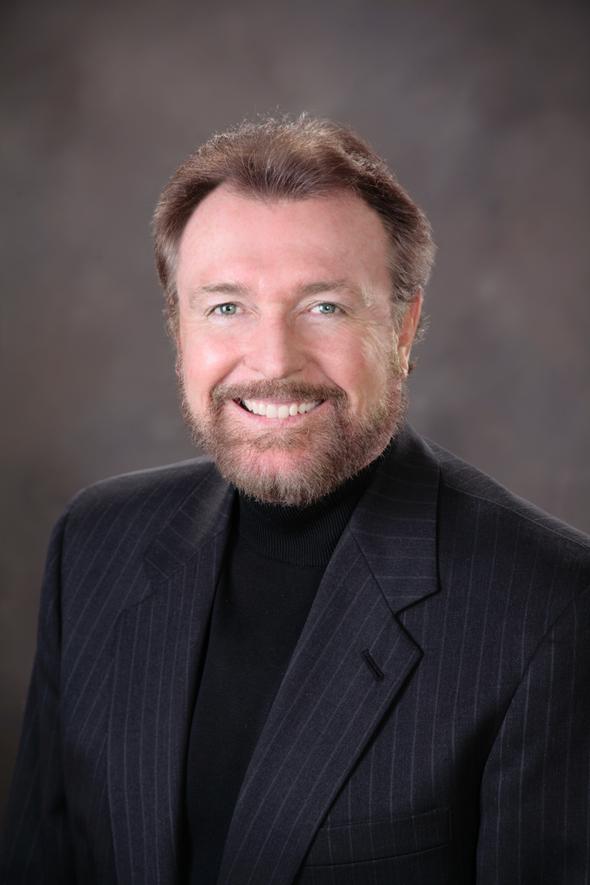 The S&P 500 Index ended 2022 down 19.4%. Midsize and smaller companies also lost ground but generally held their value better than large companies. This article explains why holding stocks in companies of different sizes can help diversify a portfolio.

Thanks to a recent regulatory shift, it's now possible to buy an effective hearing aid without a medical exam or a prescription, potentially for a lot less money.

Index funds or traditional actively managed funds: Which approach, or both, is most effective?

This article explains the rules for required minimum distribution from tax-deferred retirement accounts with an emphasis on the new provisions of the SECURE 2.0 Act.