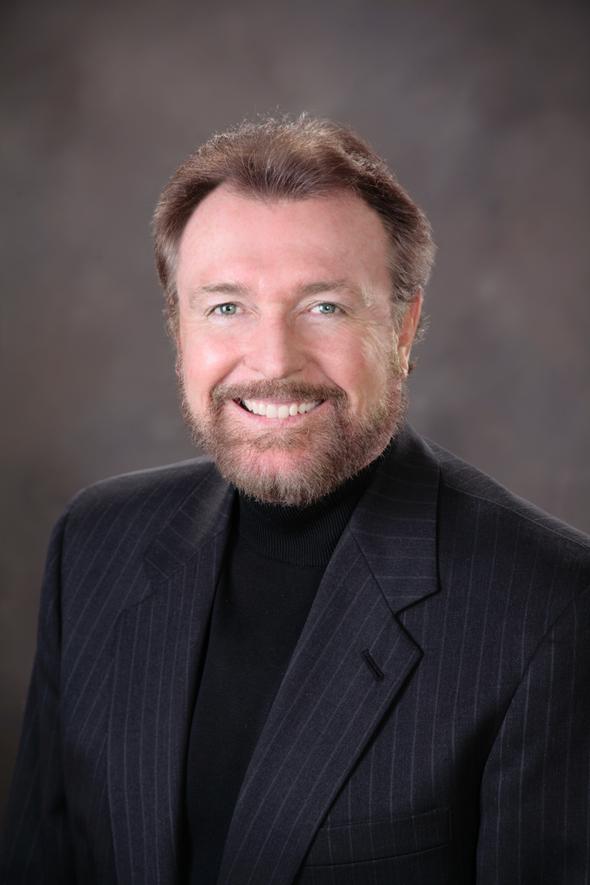 A look at the economic conditions that triggered the 2020 bear market and why investors may benefit from having a longer-term perspective.

The pandemic has underscored the importance of a well-stocked emergency fund. This article offers tips for building up a cash reserve.

Wondering whether you should pay off student loan debt today or save for the future? Here are some considerations to help make the decision.

Temporary crisis relief legislation makes it easier to access retirement account funds and extends paid leave for workers at some small businesses.
Estimate the future value of your current savings.

Use this calculator to determine whether you qualify for the different types of IRAs.

Use this calculator to estimate how much income and savings you may need in retirement.

Use this calculator to estimate the federal estate taxes that could be due on your estate after you die.