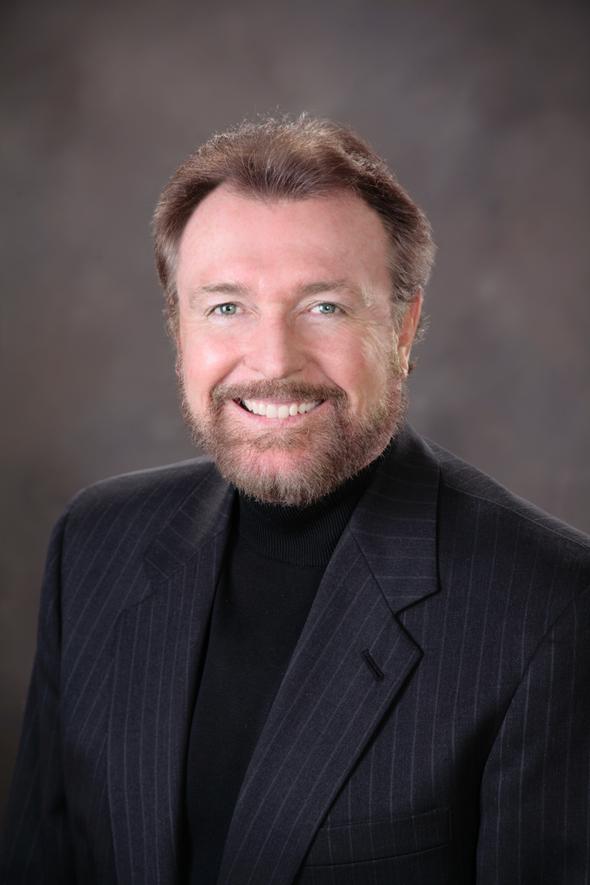 Before saying "I do," newly-engaged couples may want to discuss these five key financial topics.

Being named the executor of an estate can be an honor, but this overview shows why it can also be a difficult and time-consuming job.

Temporary crisis relief legislation makes it easier to access retirement account funds and extends paid leave for workers at some small businesses.

How does a traditional or Roth structure affect your IRA or employer-sponsored retirement plan? And what do their differences mean for older workers?
Estimate the future value of your current savings.

Use this calculator to determine whether you qualify for the different types of IRAs.

Use this calculator to estimate how much income and savings you may need in retirement.

Use this calculator to estimate the federal estate taxes that could be due on your estate after you die.